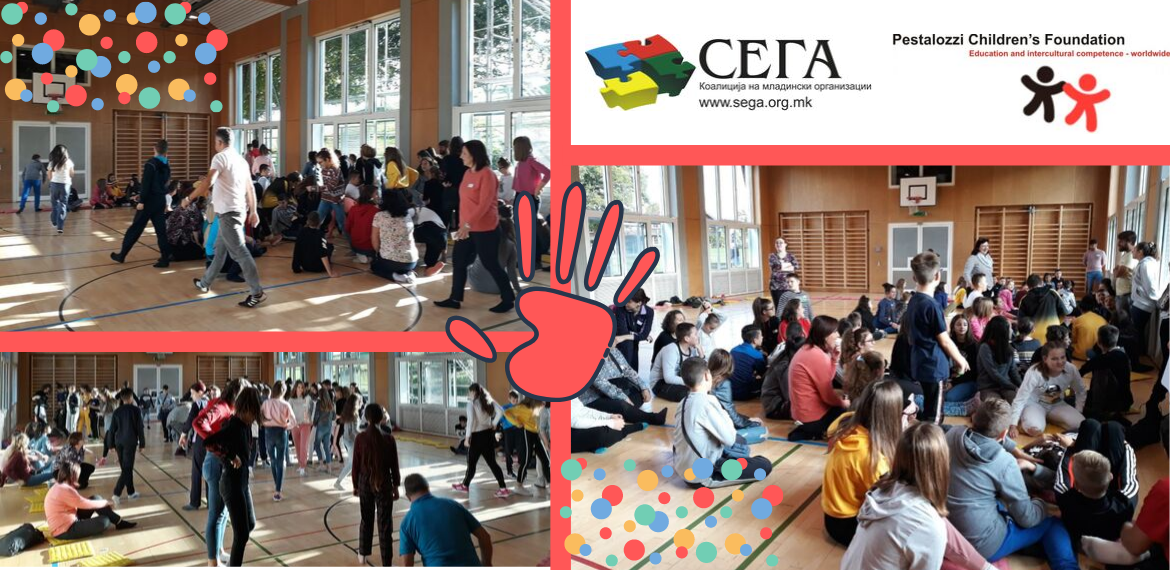 Intercultural exchange in Pestalozzi Children's Village
Currently there is an Intercultural Exchange with a group of 40 children from Serbia and 40 children from Macedonia from 5 primary schools in Bitola, Kicevo, Gostivar, Skopje and Kumanovo, in the Children's village Pestalozzi in Trogen, Switzerland.
The intercultural exchange started on 02.10.2019 and will last until 16.10.2019.
The purpose of the exchange is to provide participants with knowledge and skills related to children's rights, the principles of intercultural dialogue and communication, anti-discrimination, mutual understanding, respect and tolerance of values across cultures.
Upon completion of the exchange, participants will be tasked with implementing action plans that they will prepare during the exchange in their schools, in order to impart their knowledge to their peers on the topics they manage during the exchange, while at the same time remember the wonderful moments during the workshops.
The intercultural exchange is part of the project "Implementation of the Convention on the Rights of the Child in Macedonia", implemented by the Coalition of youth organizations SEGA with the support of the Pestalozzi Children's Foundation
---