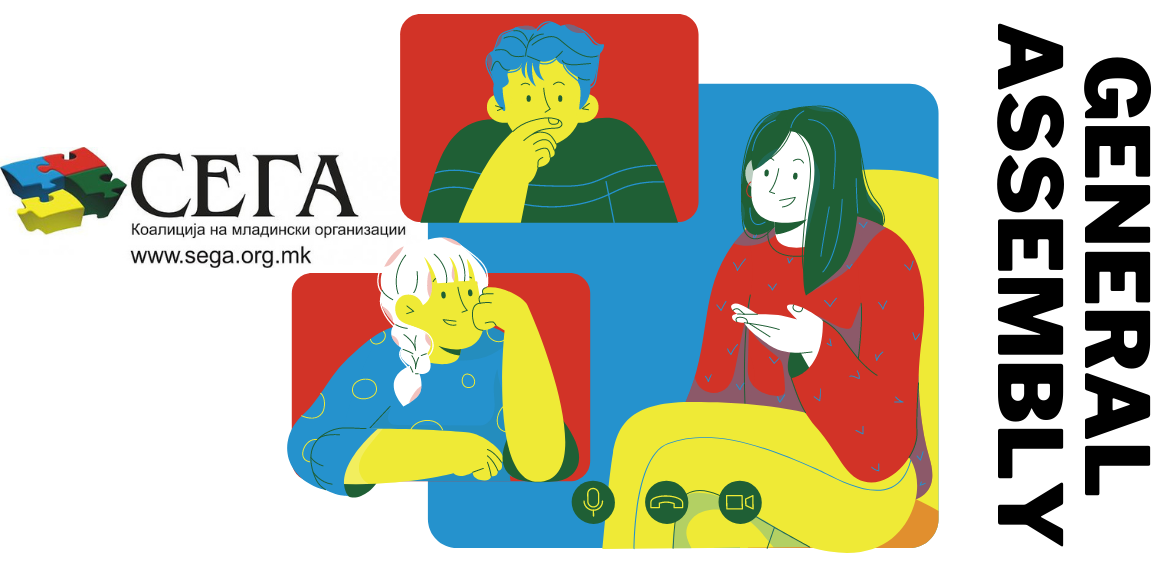 Annual Assembly of Coalition SEGA
On November 24, 2020, Coalition SEGA held its Annual Assembly online, on the platform BlueJeans.
At the meeting of the Assembly, the membership of Coalition SEGA was reviewed, the program and financial report of the Coalition SEGA for 2019, the work of the Board of SEGA for 2019 and the Annual Program of SEGA for 2020 was reviewed. The Assembly also discussed proposed statutory changes and a new model for membership that will improve the work of SEGA and will be harmonized with the practices of major international networks.
Membership in SEGA was also revised. The Assembly has verified the decision for membership of the organization "Inclusion" from Ohrid which has become a new associate member of the Coalition SEGA.
You can view more on this link.
---